In Alberta creativity (with innovation) is a key competence for all schools to cultivate.
Competencies are combinations of attitudes, skills and knowledge that students develop and apply for successful learning, living and working. Find out more.
---
Each competence is described and illustrated with infographics: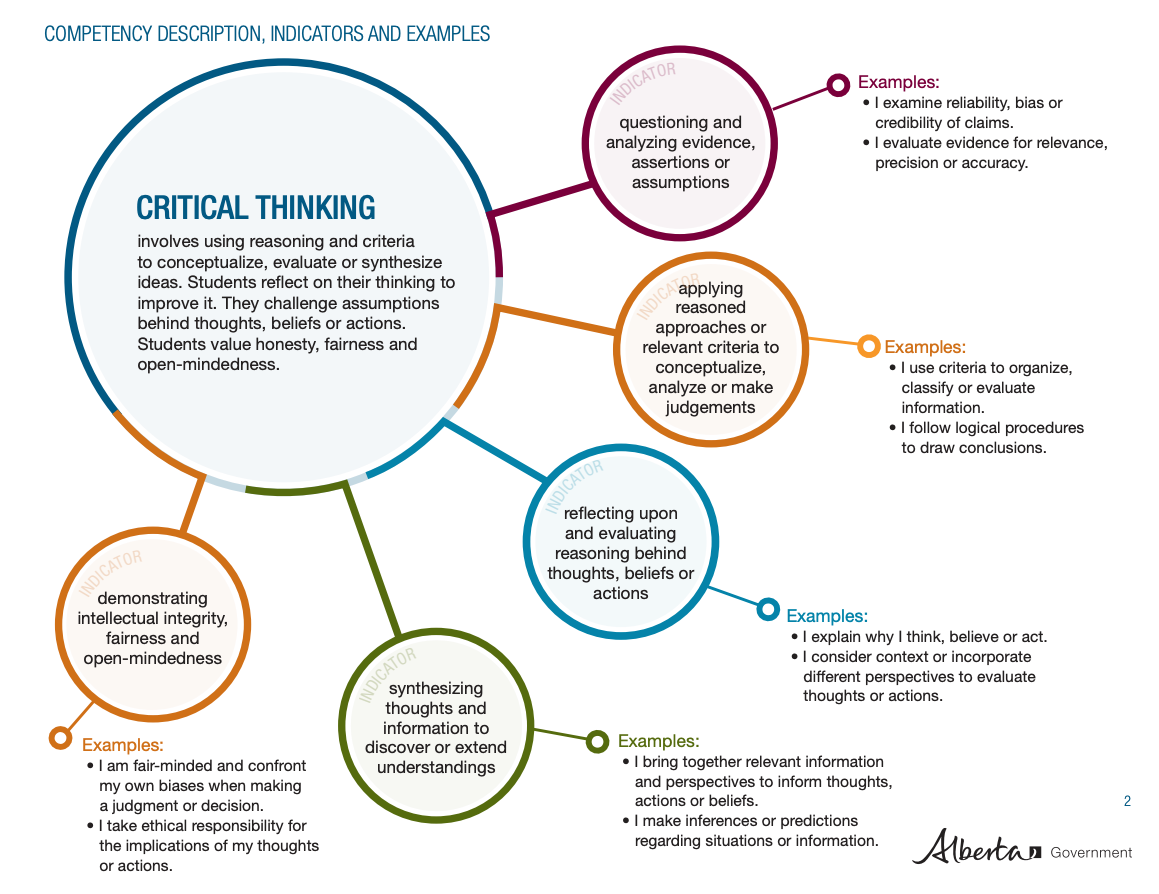 ---
What creativity looks like in every subject of the curriculum is helpfully illustrated here.